Description
Pleased to offer you is a taxi service chosen and designed by yourself such as picking up from the airport for having meal and stopping for a visit at an interesting place along the way to your hotel or picking up from hotel for having lunch and stopping for a visit at an interesting place then transfering back to your accommodation or dropping off at the airport. We believe that our program will meet your satisfaction during your journey. We have various types of car to serve your needs. The program is reserved for traveling around Phuket island only. But, if you would require to travel around the provinces nearby Phuket or you would have any more query, please feel free to contact us.
➡️ Guaranteed by top rating on TripAdvisor
➡️ Private basis ( i.e., you won't be sharing with others )
➡️ Includes gasoline and all others and there is no more any additional charge
**Select the number of hours below then the price will show up.
Contact us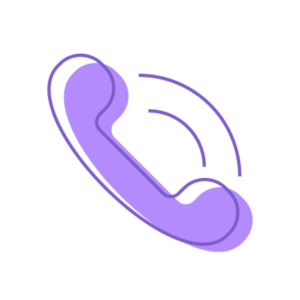 : +66872679016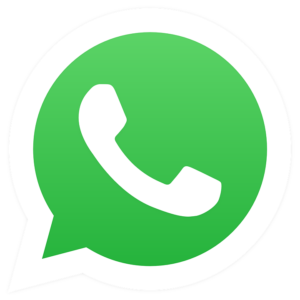 : WhatsApp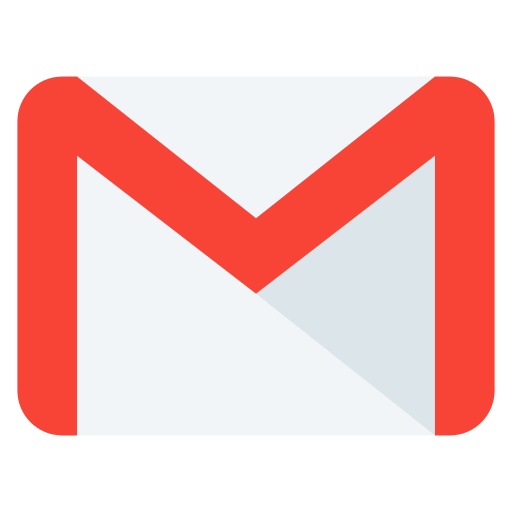 : Email